written by: John under News Comments: Comments Off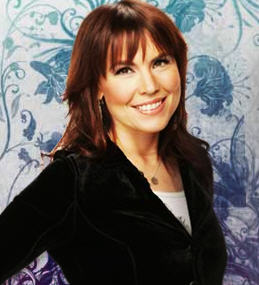 The poker community has been speculating where Annie Duke would land after her recent departure from UB Poker, and it now seems the majority of Duke's time will be spent acting as the commissioner for a new, still to be named, Pro Poker League.
Duke is not the only big name associated with the new tour –which is planning on hosting four separate tournaments this year, including a $1 million FreeRoll Championship Tournament—also working behind the scenes will be former WSOP Commissioner Jeffrey Pollack, widely considered one of the best executives in the world of sports, having worked for the NBA and NASCAR in the past, in addition to his roles in the poker industry.
The tour will hand out "cards" to qualifying members based on a mathematical formula similar to the PGA Tour in golf, and the APT Tour in tennis. Players will be eligible for 2-year, 3-year, and 5-year exemptions, and there are plans to hand out a handful of Lifetime Membership Cards.
This will not be the first attempt to form a professional-only poker tour; the Professional Poker Tour (PPT) made a similar attempt in 2004-2005, but lasted just a single season –with the tour's five stops being absorbed into the then-growing World Poker Tour.
It will be interesting to follow the development of the tour to see what changes/improvements are made in order to avoid the PPT's fate.