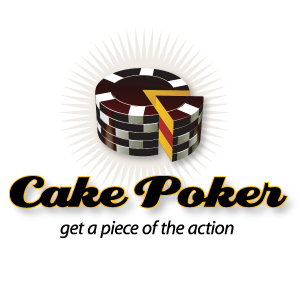 Among all of the developments for online poker in the United States, this week marked one of the most important. Cake Poker announced this week that they would be teaming up with Tribal casinos to provide online poker to their patrons. However, there is a catch. Only players at the casinos across the country can play players also located at the other casinos. In other words, this online poker network serves to connect legal gambling across the country – not open it up to players not physically located at a legal casino. However, this landmark deal does mark one of the most important steps to legal online poker in the United States.
One of the most important things to consider about this new online poker network is that, although Cake Poker is assisting in the implementation of the online poker network, the player pools of their existing online poker network and the casino traffic will not be combined. However, with an established company like Cake Poker on board, the pools can easily be combined at a later date if online poker becomes legal in the United States.
The online poker network at these Tribal casinos will be provided using a WAP network (wide area progressive) and will feature games by the Casino Gateway Network. As the players will only be on Tribal land when participating in the online play, the laws concerning online poker in the United States will not be a factor in this online poker play.
Donald Bailey, CEO of Atlantis Internet Group, was optimistic about the creation of the largest online poker network in America. He commented that the new network would provide an instant solution for Native American casinos around the country. Indeed, the development of this network is a significant milestone for Cake Poker and Atlantis Internet Group and will likely help to take some of the pressure off of deficits around the country. It will also help to provide an additional economic stimulus to casinos that may, as a result, be able to create jobs in struggling communities in more than 30 states in the nation.