written by: Steve under News Comments: Comments Off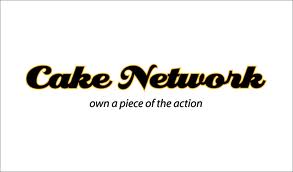 In a Mitt Romney-esque flip-flop, the Cake Poker Network has decided to change its long-standing policy which forbade players from using any poker tracking software that included an in-game Heads-Up Display (HUD) according to an article that appeared in Card Player Europe.
The change likely has a lot to do with the malleability of the online poker industry in the aftermath of Black Friday, as virtually every online poker room has been forced to adjust to the changing online poker climate.
In the article, Intertops Poker stated the company's new policy toward HUD's would be changing as of November 9th: "… we are in the process of making some further changes to allow players to use 3rd party software that provide HUD's such as Poker Tracker and Hold'em Manager… In the past we always provided this capability for our players but we never allowed any 3rd party software vendors that gave players enhanced note taking and hand history information."
The Cake Poker Network has long held the belief that HUD's provide an even greater advantage to long-time online poker players, thus discouraging new players and casual poker players from joining sites that allow these types of third-party software programs. The new move does allow players to constantly change their screen-names at Cake Poker (the site allows any player to change their screen-name every 7-days) which will help thwart the HUD's ability to compile a massive database of notes on any single opponent.
The Cake Poker Network is one of the few US-friendly online poker networks left (although not all Cake Poker Network skins allow US players) and includes such notable poker rooms as Cake Poker, Unabomber Poker, Power Poker, and Intertops Poker.