Archive for the 'Tournaments' Category
written by: John Comments: 1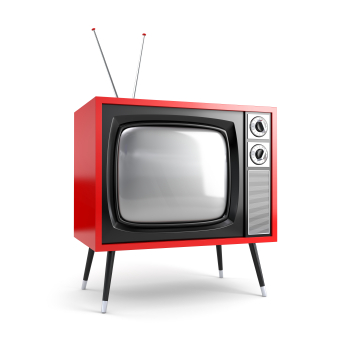 For the diehard poker fan, playing poker is just not enough. You can learn a few tricks from television shows like the World Series of Poker (WSOP) on ESPN, World Poker Tour (ETP), High Stakes Poker and Poker After Dark. Any time you are watching people play hands of poker, there is something of value to learn, even if it is an amateur up against a poker professional. In a game where successful players are those who can figure out the thought processes of their opponents, poker on TV can be a virtual school which reveals the players' mindset and leaves you to answer the question, "Why did they play a hand the way they did?" Here's a run-down of televised poker shows to watch.
WORLD SERIES OF POKER
THE 2010 WSOP announced its 2010 schedule of 57 bracelet events to take place in 2010. This series will begin on May 27 and running until July 17. Poker players from around the world will travel to the Rio All Suites Hotel and Casino to participate in the largest tournament series of the year in search of the most coveted piece of jewelry in poker: the WSOP bracelet.
For 51 days the Pavilion Ballroom, along with the Amazon room, will be packed with players hoping to increase their bankrolls and bragging rights, as well as their Player of the Year standings. With the addition of the Pavilion Ballroom, there will be up to 20% more tables in action as WSOP officials hope to ease the capacity concerns from last year.