written by: Steve under News Comments: Comments Off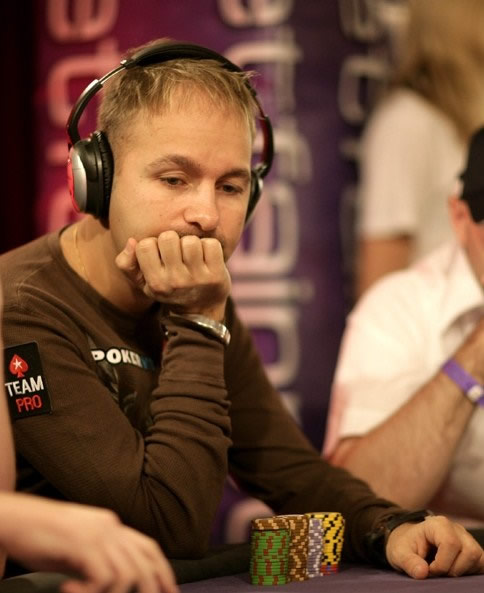 After a very poorly played and disappointing session at the high-stakes cash-games tables at PokerStars, Daniel Negreanu found himself down close to $100,000, before mounting a comeback that saw him reclaim about $50,000 of his losses this past Monday. However, it wasn't Daniel Negreanu playing at all, as the Team PokerStars Pro later reported that both his E-Mail and his PokerStars account had been hacked while he was away in Australia!
Negreanu first learned that his E-Mail had been hacked upon returning to the US, and later learned of the nefarious individual's exploits on PokerStars using Negreanu's account. According to the reports, PokerStars has repaid Negreanu for the losses, and while the idea of anyone being hacked should send shivers up their spine, Negreanu was in relatively good spirits when he posted the following on 2+2:
"I was on an airplane home while this guy was joyriding my Stars account. He hacked my email and I got that back, still figuring out what happened. When I have all the details I'll share when it makes sense to. Some of you NVGtards really thought that was me??? Man HSP has really done wonders for my image

"
Negreanu has been all over the news recently for his candid interview in pokerplayer.co.uk where he criticized the younger players in the game for their lack of personality –Negreanu claims he was misquoted several times in the article, and had an little bit of a back and forth with the author on 2+2… An odd assertion since his comments weren't overly inflammatory, and many in the poker world agreed with his statements wholeheartedly. We'll have to wait and see how that one pans out.