written by: John under News Comments: Comments Off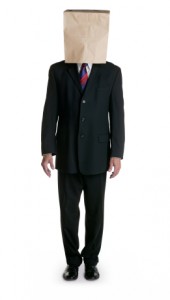 The veil of secrecy regarding one of online poker's biggest stars, Isildur1, will be lifted this Saturday in the Bahamas at a special press conference that will be held at the PCA. The press conference will take place Saturday evening at 7PM, right in the thick of the wildly popular tournament series hosted by PokerStars.
Since his arrival on the poker scene in late 2009 Isildur1's identity has been a much debated topic, almost as interesting as his amazing play at the high-stakes poker tables –although all signs point to him being the young Swedish poker pro Viktor Blom. Blom has repeatedly denied being Isildur1, but this may have a lot to do with Sweden's unfavorable tax rates, especially when it comes to gambling winnings.

Isildur1 developed a cult following for his utter fearlessness at the poker tables, and his hyper-aggressive style of play: the combination of the two led to Isildur1 being involved in all 10 of the largest pots in online poker history!
The timing will allow PokerStars to capitalize on their newest high profile signing, and can ship him off to every major poker tournament around the globe –Blom is now 21 years-old, not that I know for certain that Blom is Isildur1!
It should be noted that Blom is playing in the Super-High-Roller tournament at the PCA, which would put him in the Bahamas for that Saturday night Presser!