OnlinePoker.org News Authors
Meet the people that make this site happen every day
Should you need to contact us please email John at OnlinePoker.org

John Holloway
John Holloway is the owner and CEO of OnlinePoker.org and has been writing poker news for 3+ years. He is also a moderator at one of the top poker affiliate forums online. He keeps up with poker news on the hour, every day.
John also maintains and writes the entire sites content relating to poker as well as his own personal blog on the site.
Haylie Kramer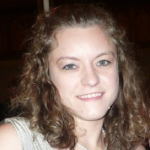 Haylie is our main news writer. She's written hundreds of news articles pertaining to poker and gambling. Her articles cover everything from breaking poker news, lawsuits, and major online poker achievements.
Justin Goff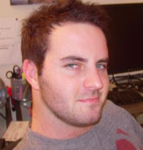 Just Goff is our UFC writer who covers the ever growing topic of mixed martial arts. Since poker and mixed martial arts' fan base overlap it is something that the readers of OnlinePoker.org have come to love. He also runs his own fitness site at GymJunkies.com
James Fullbright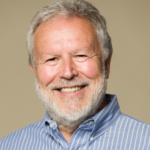 James is another news writer who covers topics ranging from high stakes poker to tournament results. He's been writing news in the online gambling industry for over 6 years.
William Morris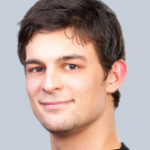 Will has been with OnlinePoker.org from the start (2002). He is a close friend of John Holloway's and has been key in producing some of the great content and news articles you see on the blog every day.