written by: James under News Comments: Comments Off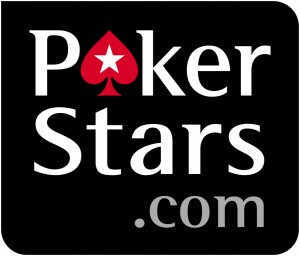 Just this week, PokerStars announced a new feature that is set to combine the intimacy of private home games with the long-distance connectivity of the Internet. The new area of the world's largest poker site, entitled PokerStars Home Games, will allow player to create or join private poker clubs in which club organizers can set the game types and rules, as well as who is allowed to play.
Keith Trexler, a PokerStars product consultant, described Home Games as a "major new feature" that the site has been working on for a long time. Although some poker sites have allowed players to create private rooms in the past, Home Games takes the concept to a new level. As a Home Games administrator, you'll have the power to schedule customized tournaments, create cash game tables, and even run your own leaderboard competitions. Your Home Games Club will have a unique poker lobby separate from the standard PokerStars lobby.

Although the feature will likely appeal to PokerStars players of all experience levels, Greg Raymer (a noted pro sponsored by Team PokerStars) feels that Home Games will be especially attractive to new players who might prefer to play against their friends as opposed to strangers. As such, Home Games could act as a natural bridge between the intimacy of live home games and the anonymity and skill level diversity of standard online play. Raymer also described how valuable the feature will be to long-lost poker friends who may not have played poker together in years.
When you create a poker club through Home Games, you'll be able to invite your friends through invitation codes. You'll also be free to ban players who you'd rather not see in your club.
PokerStars Home Games is directly incorporated with the PokerStars VIP Club. As you ascend the VIP ladder, you'll be able to invite additional players to your club and unlock special features. PokerStars is also offering a new promotion to promote Home Games, in which players can win a trip for themselves and up to seven of their friends.