written by: Steve under News Comments: Comments Off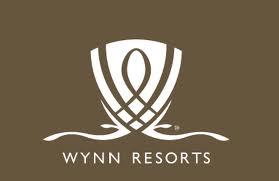 After Friday's bombshell from the Department of Justice which saw the three largest online poker operators in the United States indicted on a number of charges ranging from money laundering to fraud, to illegal gambling. Because of the indictment, Wynn Resorts issued the following press release which appeared at Forbes.com:
LAS VEGAS, April 15, 2011—Wynn Resorts, Limited announced today that it terminated its alliance with PokerStars, the online poker company. The decision was reached as a result of the indictment unsealed by the U.S. Attorney for the Southern District of New York.
Word has also come in that the deal between Fertitta Entertainment and Full Tilt Poker is also over, as it was contingent on Full Tilt Poker being able to receive a license in the United States if online poker was legalized.
As more and more details emerge on this story it will become clearer as what the actual fallout will be, what we have already seen these recent deals nixed, as well as US players officially banned from playing on PokerStars and Full Tilt Poker. Only time will tell if they are simply leaving the US market, or if like some are stating the two poker sites will be completely shut-down in the coming days. And of course the number one priority for most players on these sites is… What happens to my money!