written by: John under News Comments: Comments Off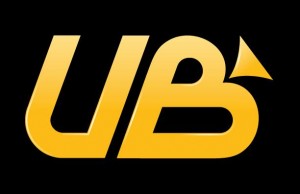 After parting ways with Phil Hellmuth and Annie Duke in the waning days of 2010 UB Poker spokesman Joe Sebok told the poker community to expect a "big name signing" in the first week of 2010, and now with no word, or follow-up from the site halfway through the week the poker world is starting to get antsy.
Sebok's declaration of: "don't think that we aren't restocking the talent.  We'll be announcing our newest Team UB member next week and I am crazily pumped about it.  UB has, and will continue to have, a whole new look and feel for our team and our newest signing exemplifies that, so stay tuned for that announcement next week.  Going to be a bit of a doozy…" could be the worst kept secret at the moment –well besides Isildur1 being Viktor Blom—as all signs point to Prahlad Friedman joining Team UB Poker.

First there was Friedman's name appearing on Annie Duke's bio page –which was promptly taken down by UB Poker when the 2+2 community started releasing screen-shots; this was followed by a Prahlad Friedman freeroll tournament appearing in the upcoming tournament schedule on UB Poker (scheduled for January 8th) –also promptly removed by UB Poker when word leaked.
Further signs pointing toward Friedman include Daniel Negreanu's rant against UB Poker/Prahlad via Twitter and 2+2, including his admission that he has spoken with Friedman.
So, with all indications being Prahlad Friedman is joining Team UB, why is the site staying so quiet?